Integrity and Professionalism Drive Our Business
Why CCI?
Our collections team is made up of integrity-driven professionals.
CCI collectors average 15+ years in the industry. We take pride in our low employee turnover which translates to industry expertise for you.
Treating people with respect is a priority.
National Association of Credit Management North Central (NACM–NC ) exclusively endorsed commercial collection agency partner.
We do not set collection quotas for our collectors. Their only goal is to do the best possible job to recover your money.
Our dedicated collection professionals work nights and weekends to get the job done.
When you call CCI, you can reach a live person and are encouraged to speak to the actual collector handling your account.
We are expert negotiators who strive to collect the most money for you in the shortest amount of time.
Our network of resources reaches nationwide.
Our National & International network of attorneys. We have 58 years of vetting our network of attorneys. Audits are done annually to ensure we have the best attorneys representing your firm. This allows us, in many cases, to litigate your file for costs only.
We continually stay on top of the latest industry technology to deliver state-of-the-art communication and reporting for you.
Low employee turnover.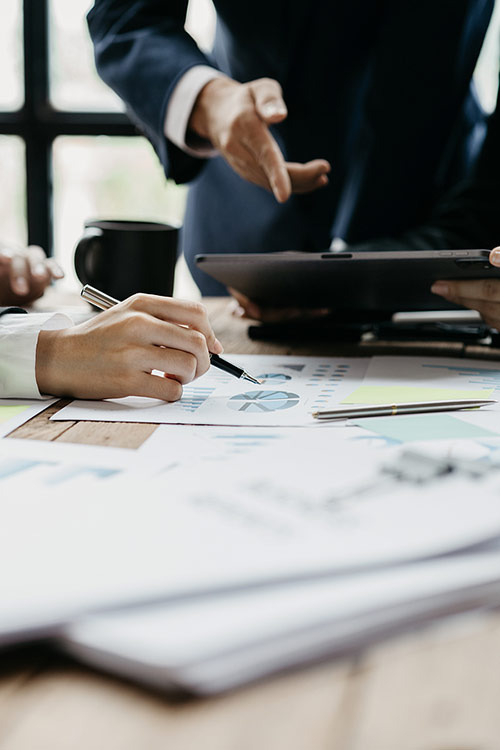 Professional work environment. Our collectors work for you and work in your best interest. They don't work on "quotas" for "their" goals. Many agencies put quotas on collection staff. This creates pressure for collectors to "harass" your customer to pay in order for them to hit their collection numbers and doing so with little regard for what is in your best interest.
Our clients see our staff as an extension of their internal departments. With our low turnover, our collectors get to know our clients extremely well. CCI is proud to have several clients who have been with us over 25 years. Our clients trust us to the point where some have contacted us for input on credit decisions. That, to us, is the sign of a true partnership.
"We have used Commercial Collector for a number of years now and each year I am more & more impressed with the service and detail they provide on each placed account. CCI is like a subsidiary of our business for us. The relationships that have developed over the years are likened to ones you would make within your own department at your physical location. I look forward to using CCI for many more years as our sole collection firm."

ARE YOU READY TO BE HAPPY WITH YOUR COLLECTIONS TEAM?
DOLLARS COLLECTED BEFORE LITIGATION
NUMBER OF ROBO CALLS WE MAKE
INTEGRITY LEVEL OF CCI COLLECTORS
Let's Team Up!
Collecting Revenue for Your Business