Reports & Accountability Services
24/7 access to what you need
Going Beyond – We Deliver
How many times have you heard, "We can do that!" only to have them not deliver on the promise? At CCI we put our reputation in black & white for you to see. You are using us to increase your cash flow and reduce your bad debt. You need to be able to see if we are delivering on that promise.
Through our On Line Reporting program you have the ability to pull reports of your choosing on demand with 24/7 access. You choose what you want to see when you want to see it. Expect and then inspect. It's called accountability.
Your reporting options include but are not limited to:
Account activity review giving you a current business day report of the work being done on your files as a group or individually.
Web portal allows YOU to pull data to create custom reports to suit your needs
Status reports provided by the actual collection representative working the account with their email and phone contact provided
if you want to speak to them.
Detailed recovery report analysis breaking out opened and closed claims by status
Same day electronic notification confirming your new claims placed to CCI
Electronic payment notification on all payments received at CCI
Individual closing report on each file upon completion of our efforts
If CCI determines a file needs to go to litigation a detailed recommendation letter is sent to you outlining the process and an
estimated time frame. You are kept updated on the attorney's efforts and whether the process continues to be in your best
interest.
Whether your account is in letter service, pre-collection, full collection or litigation, you can stay up-to-date on your accounts. When we tell you, "We can do that!" our promise is just a key stroke or phone call away.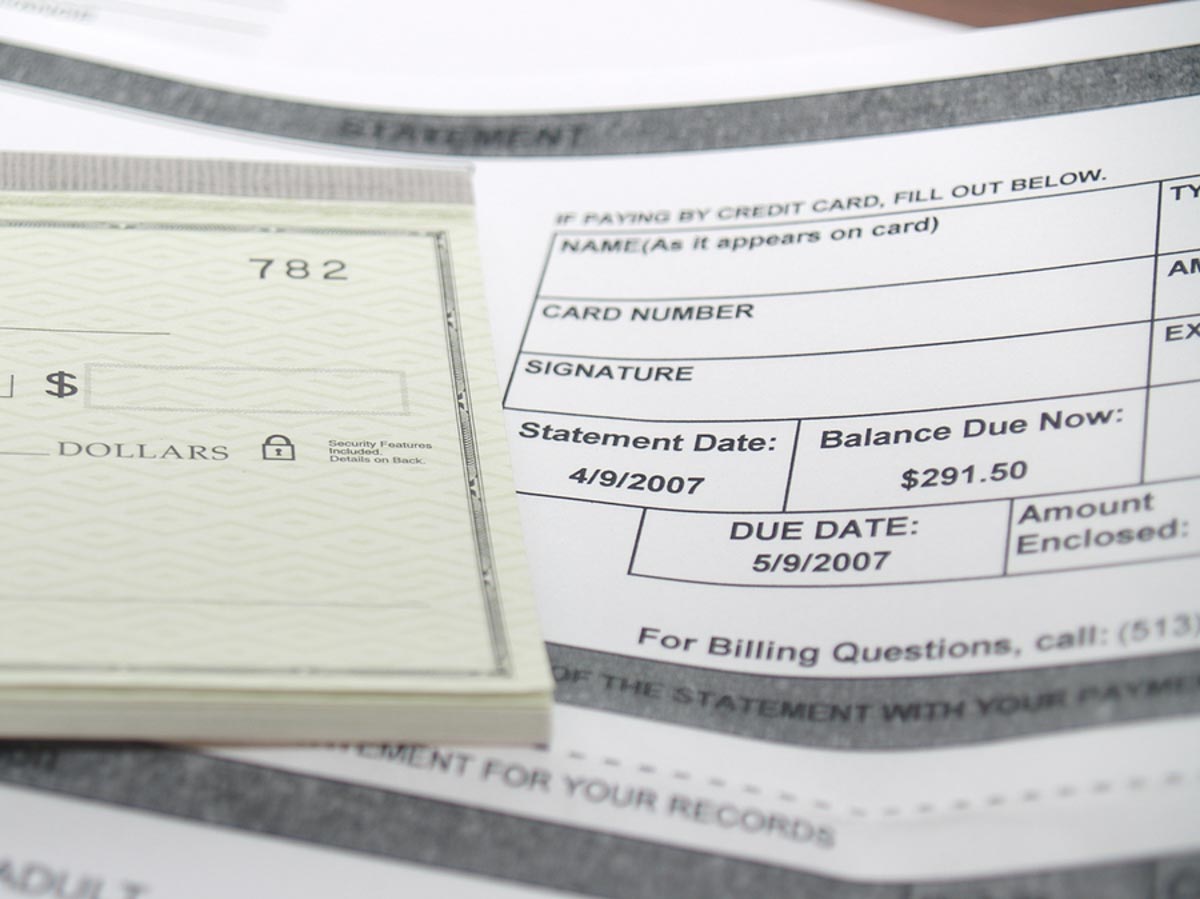 DOLLARS COLLECTED BEFORE LITIGATION
NUMBER OF ROBO CALLS WE MAKE
INTEGRITY LEVEL OF CCI COLLECTORS
Let's Team Up!
Collecting Revenue for Your Business